Who's Online
We have 8 guests online
DJ / VJ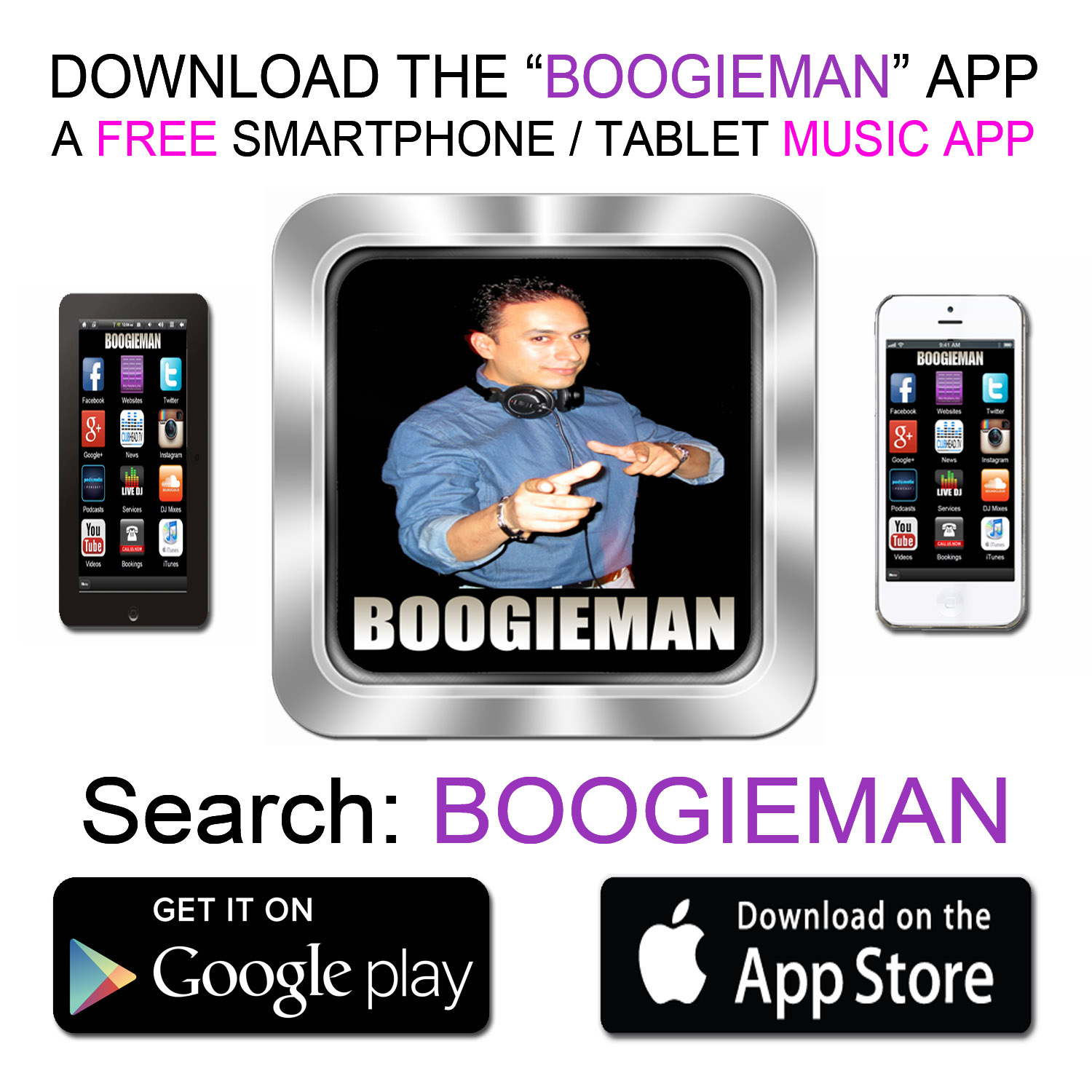 BOOGIEMAN
Bio:
BOOGIEMAN. Chicago, IL-USA 

DJ Boogieman is recognized among the most influential DJ pioneers of Chicago's nightclub, radio and dance music industry.
Today Boogieman continues to amaze dance music crowds with his live vinyl record turntable action
and trendsetting music video DJ mixing performances. 

DJ Boogieman's music and video mixes broadcast and stream live every week on a wide variety of
TV, radio and internet shows. Boogieman is known around the world as a DJ, producer, remixer
and gold record ASCAP music artist with IMDb soundtrack film credits. 

DJ Boogieman has built a devoted following of social networks, event groups and fans
from the hottest venues and A-List events where he performs his dynamic DJ/VJ skills.

Stay in the mix with DJ Boogieman!

For booking rates and details please contact us.

Bookings @ 1 (312) 473-6499 or Email us at This e-mail address is being protected from spambots. You need JavaScript enabled to view it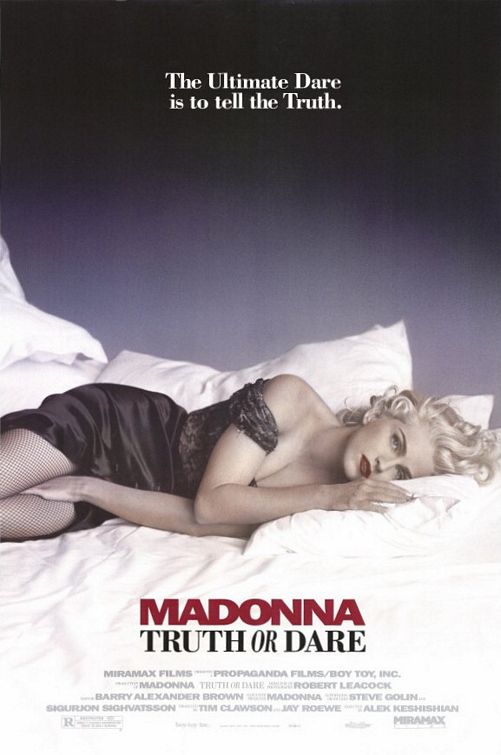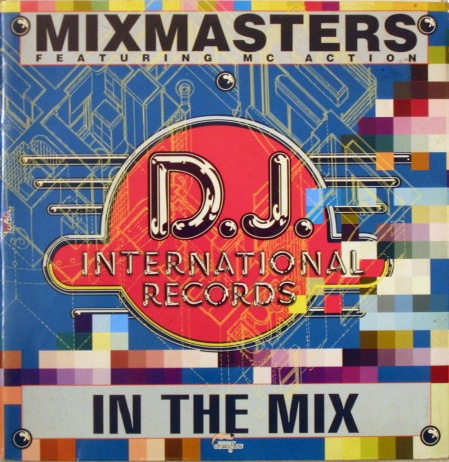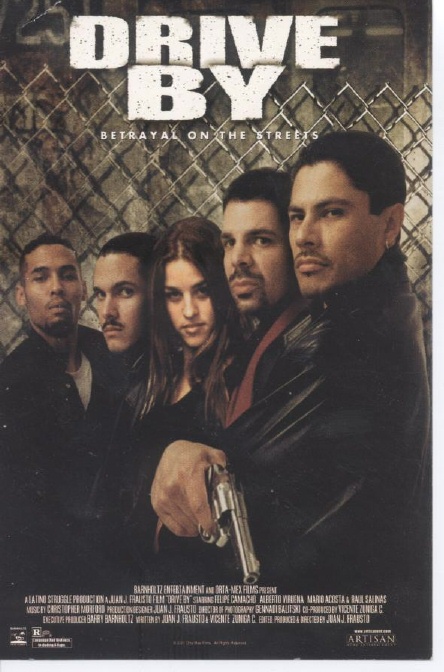 Plus!
DJ Boogieman is a music producer, writer and remixer that is known worldwide for his
soundtrack credits in Madonna's movie "Truth or Dare" that includes his house music anthem
"In The Mix" by Mix Masters. Furthermore, Boogieman has 5 film credits as Soundrack Supervisor
and music artist for the movie "Drive By" a Juan Frausto film.
Boogieman also wrote
music scores for the short film "Missing Butterfies" by Bartolomeo Tumbarello.
Boogieman's DJ history includes being a Billboard Magazine Reporter, National Radio personality
and mixer for Chicago Radio Stations WGCI 107.5 FM & 1450 AM,WCRX 88.1 FM, WCYC 90.5 FM and
guest DJ for WBMX 102.7 FM and NINE FM-92.5,92.7 & 99.9 FM with weekly weekly mix shows
recently heard on 100.3 LOVE FM and i101.1 FM.
Boogieman is now broadscast on
Clubhead.TV,
Q101.com,
and WBMX.com out of Chicago, Illinois USA.
Most recently his "Mix Masters" music sample from "In The Mix" was used for the entire recording
and
music video for the record "Pump It Up" by Danzel which earned Boogieman
another Gold Record
among the other gold records produced by major artists
and remixers that sampled from his music catalog.
Boogieman was a VJ host for "Street Mix" a Chicago music entertainment program
and is now hosting
for DJ International TV and EDM America TV. Boogieman also hosts 4 Worldwide Radio Shows.
In the 80's & 90's he DJ'ed at the Legendary Nightclubs: Prime & Tender, Club Flamingo,
Eddie Rockets Eric's North, Shelter, Phoenix, Warehouse, Karma, Stardust, Rainbow, Dilligaf's.
Boogieman guest DJ'ed at Mars (New York), Palladium (New York), Redzone (New York).
He also DJ'ed for many A-List events including Playboy Magazine's midwest parties.
Today after being a main floor resident DJ at Crobar,Sound Bar and Transit you can find Boogieman
in the mix with cds, vinyl and music videos at Chicago's hottest nightclubs up to 7 Nights a week.
VOTE for BOOGIEMAN @ THE DJ LIST
Click on the Banner and Vote

For more information about DJ Boogieman visit WWW.DJBOOGIEMAN.COM